The biggest Software testing Conference in India, QAI STC 2018 came to an end on 7th December with the most insightful and pragmatic discussion that can disrupt the software testing eco-space. The focus of the event this year was on the theme – Quality by Design: Convergence of Testing, Lean, Intelligence and Automation.
We were the title sponsors this year and so got a bigger platform to showcase the NEXT we are bringing in mobile app testing world.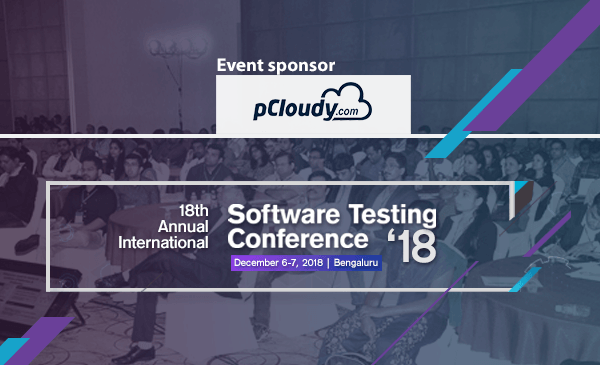 There was an array ideas displayed, experiments and experiences to explore challenges and suggestive techniques and best practices to successfully to overcome the common challenges.
With the top minds in software testing coming together to share the latest trends, tips on stage and through conference networking opportunities, STC this year too has succeeded in bringing forth excellent insights about future of testing in rapidly changing times. More than 30 top companies participated in this one-of its kind Expo where we have witnessed…


Continue reading on source link