DevOps is a data-driven software development lifecycle (SDLC) framework. DevOps engineers analyze logs and metrics data generated across all software components and the underlying hardware infrastructure. This helps them understand a variety of areas:
Application and system performance
Usage patterns
Bugs
Security and regulatory issues
Opportunities for improvement
Extensive application monitoring and telemetry is required before an application achieves the coveted Service Level Agreement (SLA) uptime of five 9's or more: available at least 99.999% of the time. But what exactly is monitoring and telemetry and how does it fit into a DevOps environment? Let's discuss.
(This article is part of our DevOps Guide. Use the right-hand menu to go deeper into individual practices and concepts.)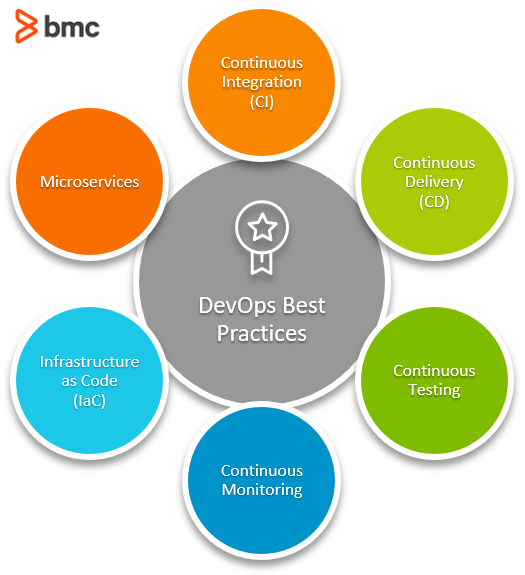 What is monitoring?
Monitoring is a common IT practice. In the context of DevOps, monitoring entails the process of collecting logs and metrics data to observe and detect performance and…


Continue reading on source link