Due to the actual microservices server paradigm & server costs corresponding to resource's consumption, Quarkus is a framework that caught my attention some years ago, as it solves JVM language problems on these concerns. In this article you will find Quarkus GraalVM examples and explanation. We are going to create a basic Quarkus REST-API application & create a native image with GraalVM.  Also we'll mention some existing alternatives to Quarkus.
Quarkus GraalVM
The generated Quarkus project for this article can be found in our GitHub repository.
GraalVM
GraalVM is a universal virtual machine for running applications written in JavaScript, Python, Ruby, R, JVM-based languages like Java, Scala, Groovy, Kotlin, Clojure, and LLVM-based languages such as C and C++.
Quarkus project
This framework is designed to:
minimize the size of the generated jar files.
lower memory usage.
fastest application startup.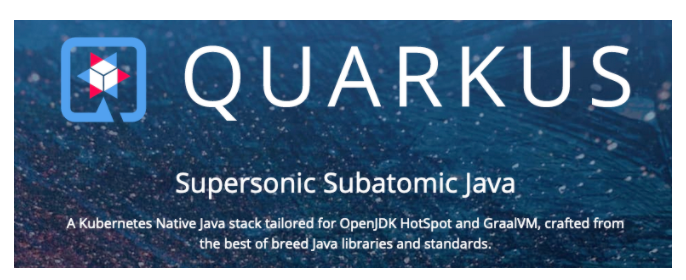 Some metrics from the official site: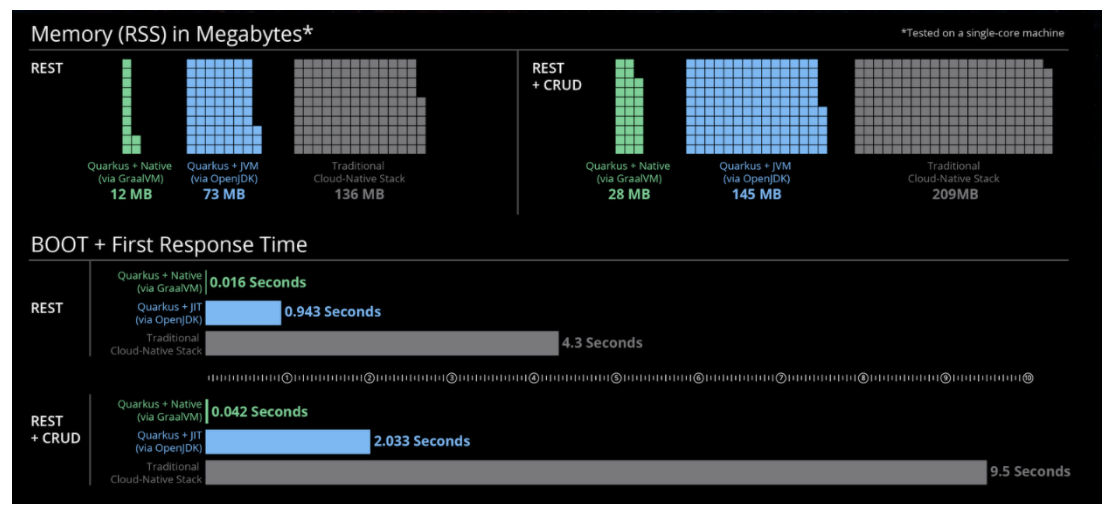 All these improvements can be…


Continue reading on source link