2019 is around the corner and it's just the time to recap on the major events and milestones of pCloudy in 2018. We thank each one of you for your immense support and trust you bestow on us that keeps us working towards improving pCloudy to meet all your testing needs.
Let's recap:
1. User base: With an incessant growth in the app testing market, pCloudy made a remarkable progress outpacing the market growth and making more than a 100% jump in its user base. We crossed the 50,000 user milestone this year and have more than 65,000 users registered on pCloudy platform till date.
2. Immense growth in clientele and partners: This year has been a breakthrough for us in terms of setting up a one-of its kind cloud device infrastructure for one of the biggest telecom players in India. We have set up a cloud of 200 mobile devices that can scale upto 500 devices.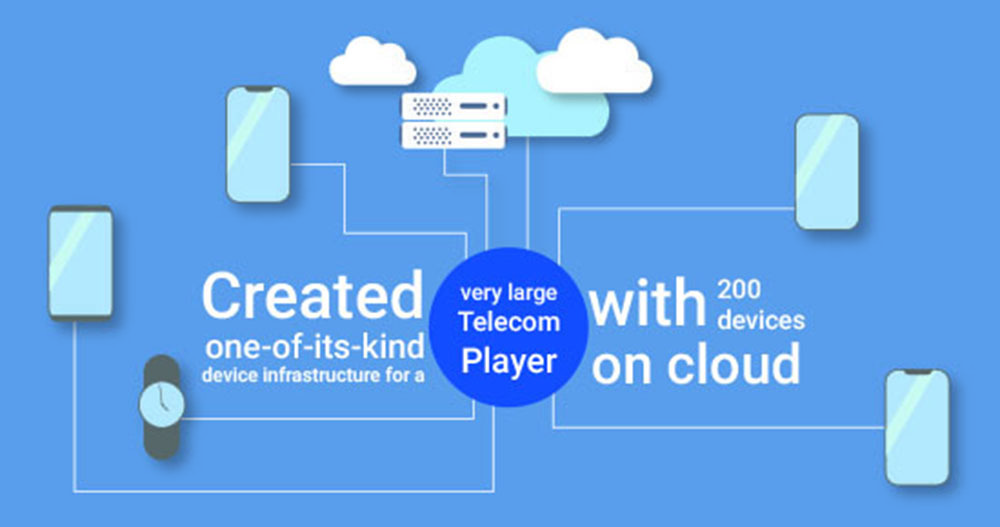 We have also succeeded in adding some big names in our clientele to gaining confidence among the Software industry and partnering…


Continue reading on source link