Nobl9 this week revealed it has integrated its reliability center platform for managing service level objectives (SLOs) as code with the Microsoft Azure Monitor service to make it simpler to both create and track service levels.
The Nobl9 Reliability Center provides access to dashboards for a single source of truth about the state of reliability in an application environment based on the metrics collected from the SLOs that have been defined.
Nobl9 Chief Growth Officer Kit Merker said the integration with Microsoft Azure Monitor is the first in a series that will ultimately make it easier to define SLOs using historical data collected by third-party tools.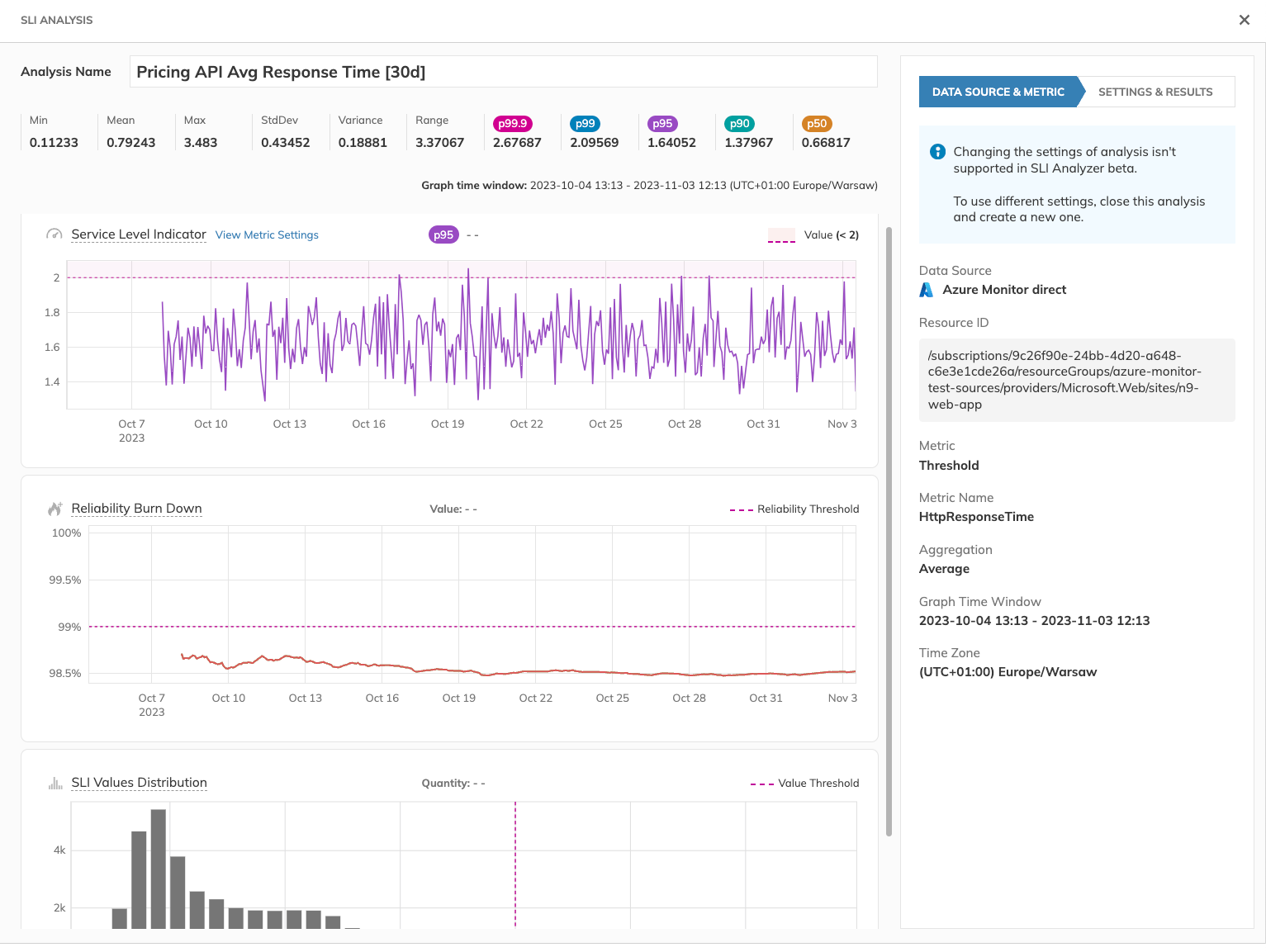 The Nobl9 Reliability Center is already integrated with more than 50 DevOps, observability and incident management tools through which it collects metrics, events, logs, traces, alerts to track incidents, releases, rollbacks, runbooks and other documentation.
Those integrations will ultimately make it simpler for IT teams to create